Family Vision Care is pleased to offer a wide range of optometric services, eye care products including eyeglasses, specialty eyewear, frames, and contact lenses. Our staff is happy to help however we can.
From your first contact with us to your appointment and your follow-up, we aim to make your eye care experience great. This is what drives us to provide you with the best care year after year!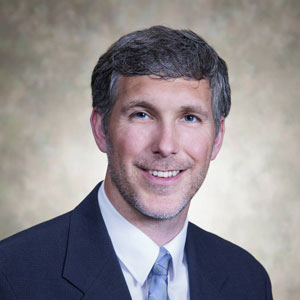 Dr. Seth Thomas Copeland
Dr. Copeland was born and raised in the Yakima Valley. A 2002 graduate of Pacific University College of Optometry, he was excited to return home to provide his community with state-of-the-art vision and eye care. He established Family Vision Care, a primary eye care practice treating vision and medical eye health problems for all ages, in 2005.
He has completed over 200 hours of post-graduate education in the area of vision development and rehabilitation. When not in the office, he enjoys spending time engaging life with his family in church and outdoor activities. He has also volunteered on vision care missions serving the under-privileged in Santiago Ixcuintla, Valle de Banderas, and Puerto Vallarta Mexico.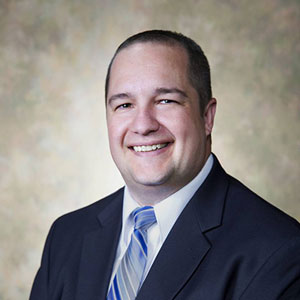 Dr. Douglas Ricks
Dr. Ricks was born and raised in South Eastern Idaho. He graduated from Pennsylvania College of Optometry at Salus University. He did his undergraduate study at Brigham Young University-Idaho. He is a member of the American Optometric Association and the Optometric Physicians of Washington. Dr. Ricks gained his experience through disease sites at the Indian Health Service Hospital in Montana and at the Omaha Eye and Laser Institute in Nebraska. He also worked with patients in a Low Vision Institution in Philadelphia, PA.
Dr. Ricks and his wife have two daughters and two sons. In his spare time he enjoys spending time with his family and church activities. He served a LDS church mission in Argentina for 2 years from which he is fluent in Spanish.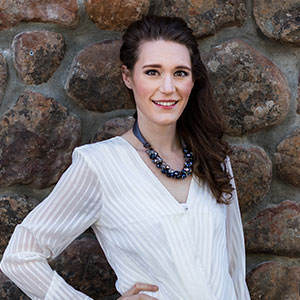 Dr. Dana Spearin
Dr. Spearin was born and raised in the Yakima Valley and graduated from Zillah High School. She obtained her graduate degree at Pacific University College of Optometry after earning her bachelor's degree at Washington State University.
She is a member of the American Optometric Association and Optometric Physicians of Washington. Dr. Spearin gained experience in medical optometry at the Veteran's Administration and Indian Health Services in Oregon. She also worked in a vision therapy clinic with pediatric patients. Dr. Spearin practices full scope optometry and loves working with children.
Dr. Spearin loves spending time with her family. In her free time she loves to hike, cook, and spend time with her family.
I wanted to spend a moment thanking Family Vision Care. My two visits recently were refreshing. No one likes going to the eye doctor. But, your staff is very friendly without losing their professionalism. I was very surprised to find all the staff I dealt with to be very open minded and willing to talk about health issues in such an open minded fashion, rare these days. I will definitely be sending clients your way. I also didn't spend any time at all waiting for my appointment, and I do appreciate that. So, thanks again for a very refreshing experience.
Laurie