Family Vision Care is pleased to offer a wide range of optometric services, eye care products including eyeglasses, specialty eyewear, frames, and contact lenses. Our staff is happy to help however we can.
From your first contact with us to your appointment and your follow-up, we aim to make your eye care experience great. This is what drives us to provide you with the best care year after year!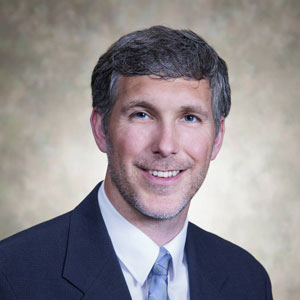 Dr. Seth Thomas Copeland
Dr. Copeland was born and raised in the Yakima Valley. A 2002 graduate of Pacific University College of Optometry, he was excited to return home to provide his community with state-of-the-art vision and eye care. He established Family Vision Care, a primary eye care practice treating vision and medical eye health problems for all ages, in 2005.
He has completed over 200 hours of post-graduate education in the area of vision development and rehabilitation. When not in the office, he enjoys spending time engaging life with his family in church and outdoor activities. He has also volunteered on vision care missions serving the under-privileged in Santiago Ixcuintla, Valle de Banderas, and Puerto Vallarta Mexico.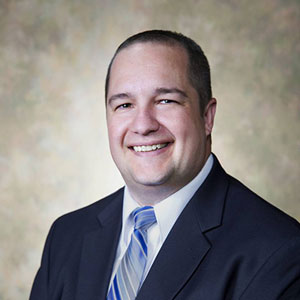 Dr. Douglas Ricks
Dr. Ricks was born and raised in South Eastern Idaho. He graduated from Pennsylvania College of Optometry at Salus University. He did his undergraduate study at Brigham Young University-Idaho. He is a member of the American Optometric Association and the Optometric Physicians of Washington. Dr. Ricks gained his experience through disease sites at the Indian Health Service Hospital in Montana and at the Omaha Eye and Laser Institute in Nebraska. He also worked with patients in a Low Vision Institution in Philadelphia, PA.
Dr. Ricks and his wife have two daughters and two sons. In his spare time he enjoys spending time with his family and church activities. He served a LDS church mission in Argentina for 2 years from which he is fluent in Spanish.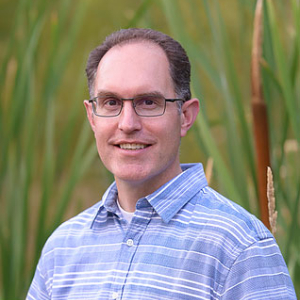 Dr. Mark Ward
Dr. Ward was born and raised in Ogden, Utah which is where he did his undergraduate studies at Weber State University.  He graduated from Pacific University College of Optometry in Forest Grove, Oregon.  He is a member of the American Optometric Association as well as the Optometric Physicians of Washington.  He has had many unique experiences as an Optometrist serving a wide variety of patients, gaining great insight, skill and knowledge.  As part of his school externships, he was able to serve the great veterans of our country at the US Veteran's Hospital in Portland, Oregon.  He also enjoyed working at the Chemawa Indian Health Services in Salem, Oregon and gained excellent surgical co-management experience at the Utah Eye Foundation.  In 2019, the year prior to the COVID pandemic, Dr. Ward had the opportunity of serving the underprivileged and homeless population at YNHS community health center in Sunnyside. 
Dr. Ward and his family have been in the Yakima Valley since 2005.  He and his wife have enjoyed the benefits of the great Northwest as an amazing place to raise their five children.  He loves spending time with his wife and children, planning adventures, enjoying the beautiful outdoors, gardening, camping, archery and various projects around his home.
I enjoy seeing Dr. Copeland. He is friendly and very thorough. I feel that when I get done with my exam that he has really checked things out. I have been having problems seeing part of the time and he was able to help me with an over the counter medicine. I like the pretty glasses and the great people working there.
Bosco